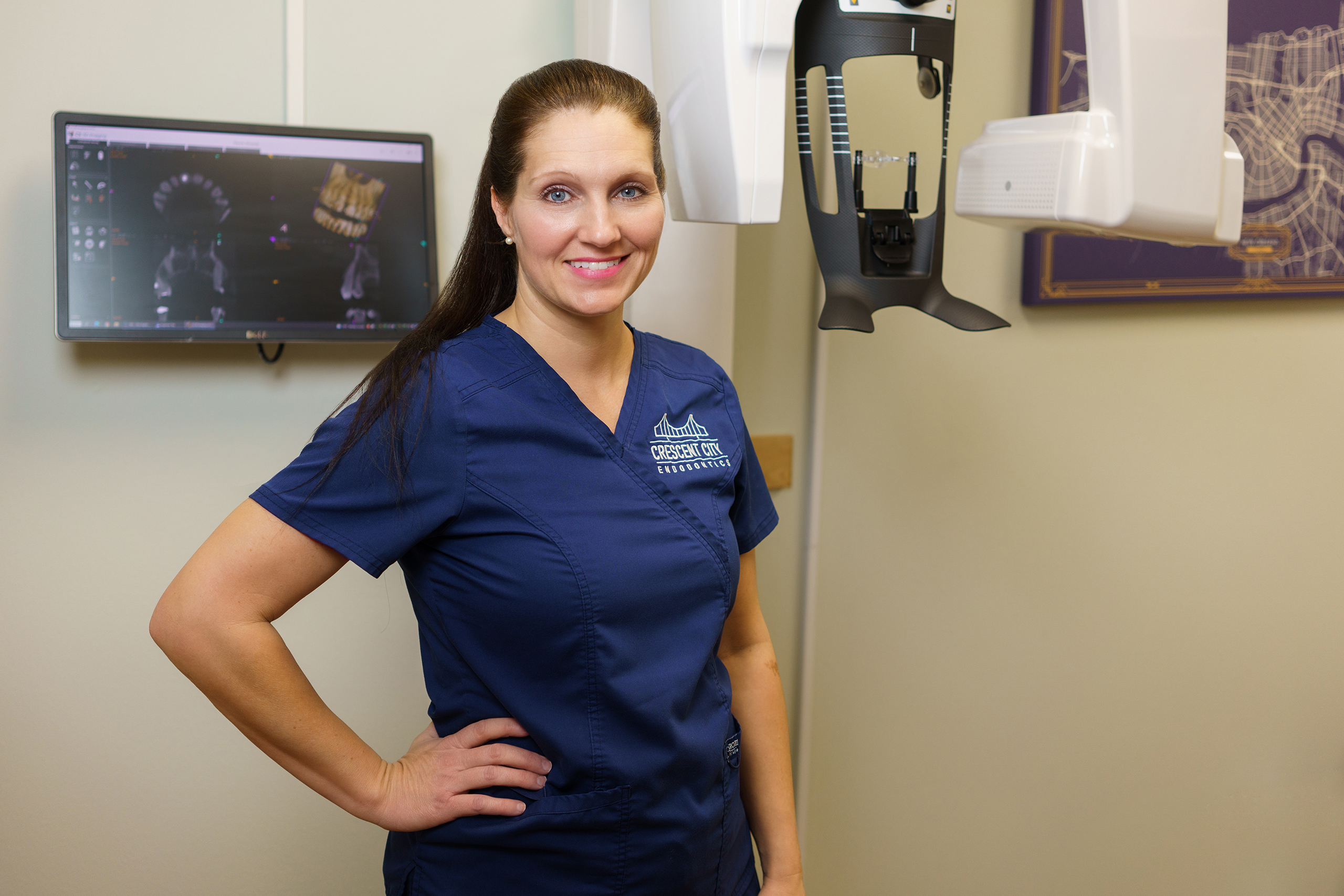 Jackie - Office Manager
Jackie is our Office Manager at CCE. She was previously a dental assistant for 10 years and enjoyed working as an endodontic assistant. She is their to help patients with any concerns when it comes to insurance, billing, and being a resource for our referrals as well.  She has been at this practice for 7 years and truly loves what she does. Being a wife and a mother and spending time with her family is what she enjoys when away from the office.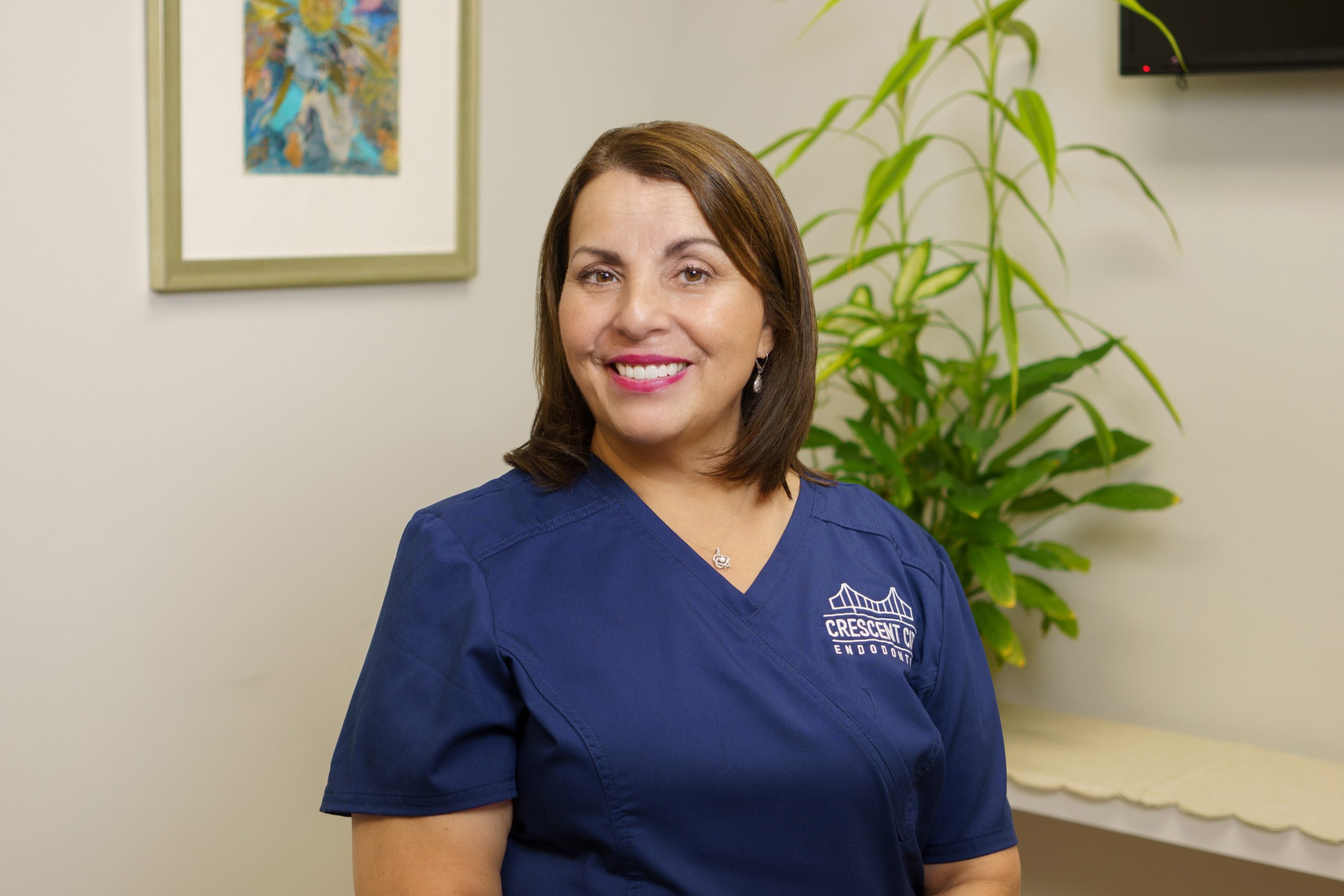 Veronica - Scheduling Coordinator
Veronica is our Scheduling Coordinator. She has worked in the dental field since 2004. She was born in Honduras and was raised in Gretna. She has been married for 27 years and has six children and five grandchildren. In her spare time, she likes spending time with her family and eight dogs.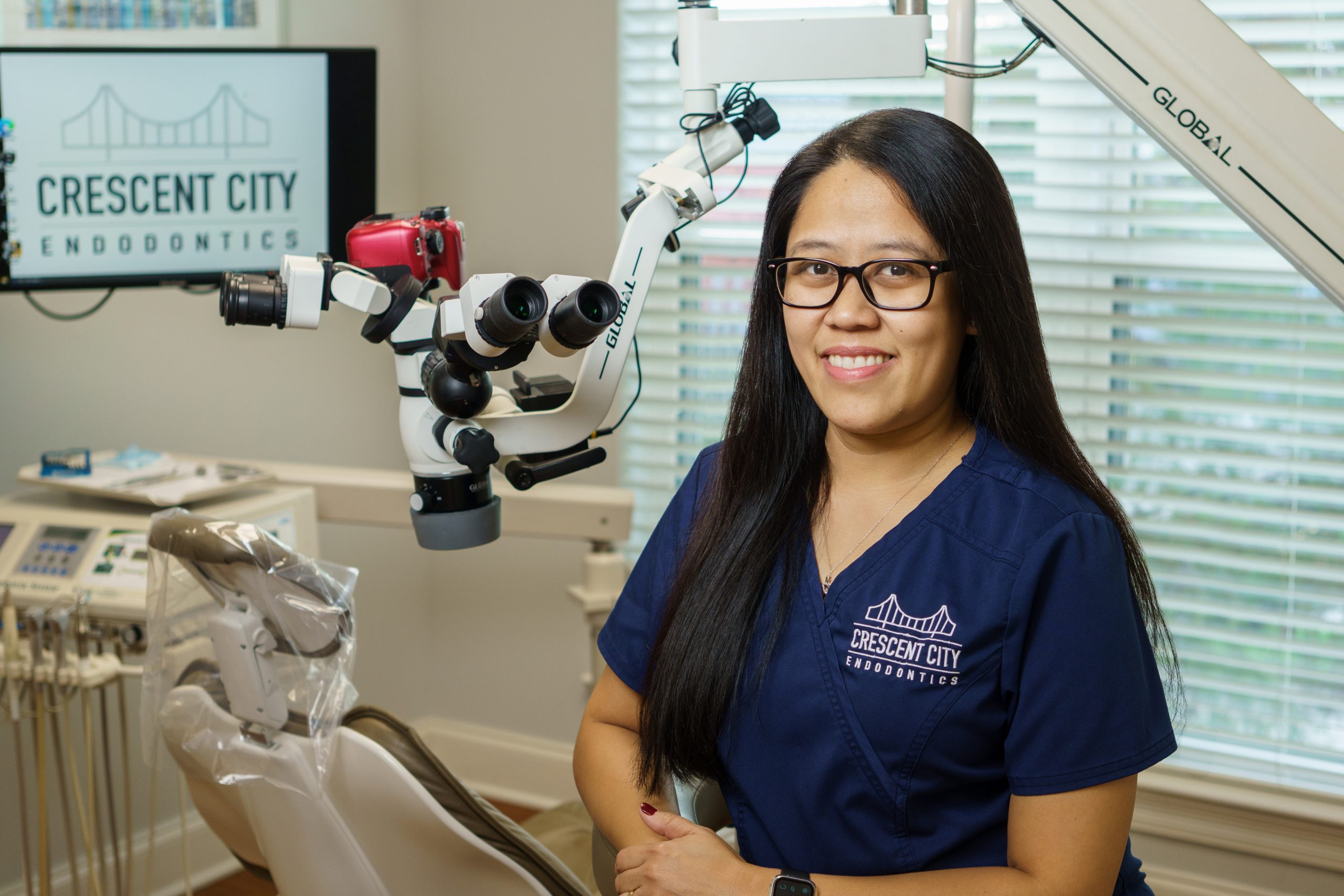 Tina - Dental Assistant
Tina has worked as a Registered Dental assistant for over 10 years. She completed her dental assistant training through The American Red Cross Dental Assisting Program for Military Spouses. She and her family moved to New Orleans recently, and loves it! She enjoys spending time with her family when she is not at work. She likes to ride her bike and do arts and crafts with her two daughters.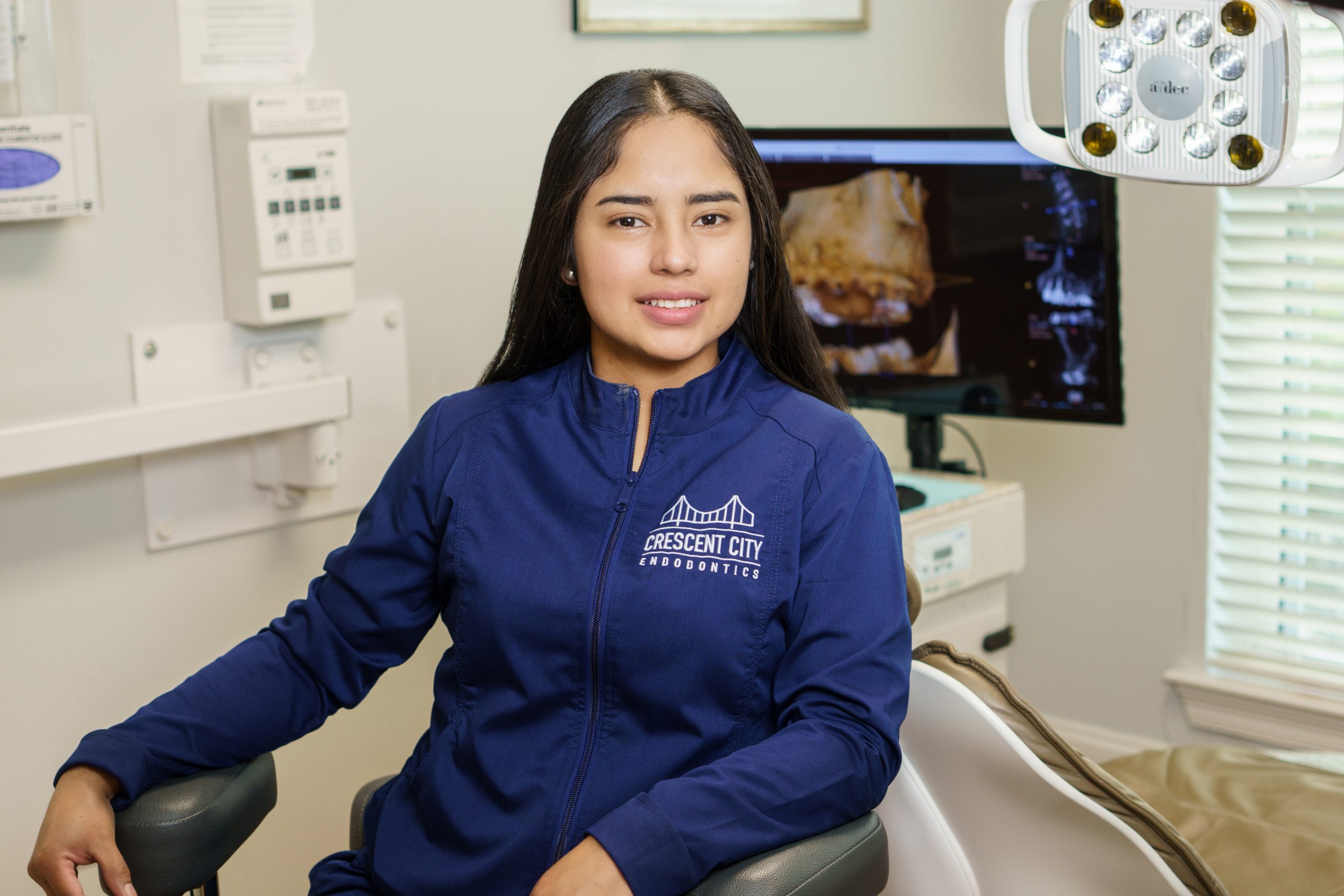 Cristel - Dental Assistant
Cristel is the newest member of our team and an experienced dental assistant. She just moved here from Alaska and is originally from Nicaragua. She is excited to work in an endodontic practice and in her spare time enjoys dancing salsa and exploring New Orleans with her husband.