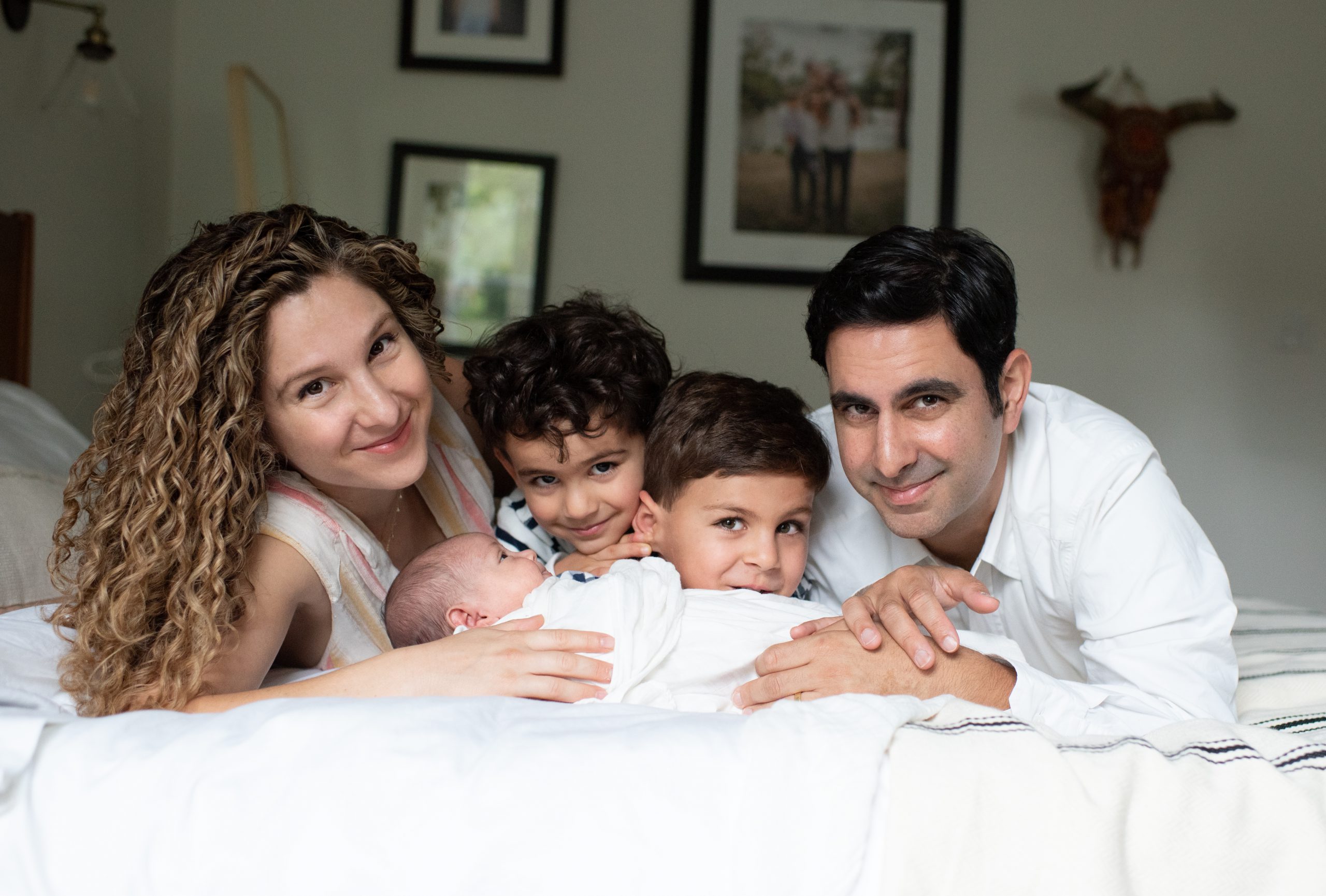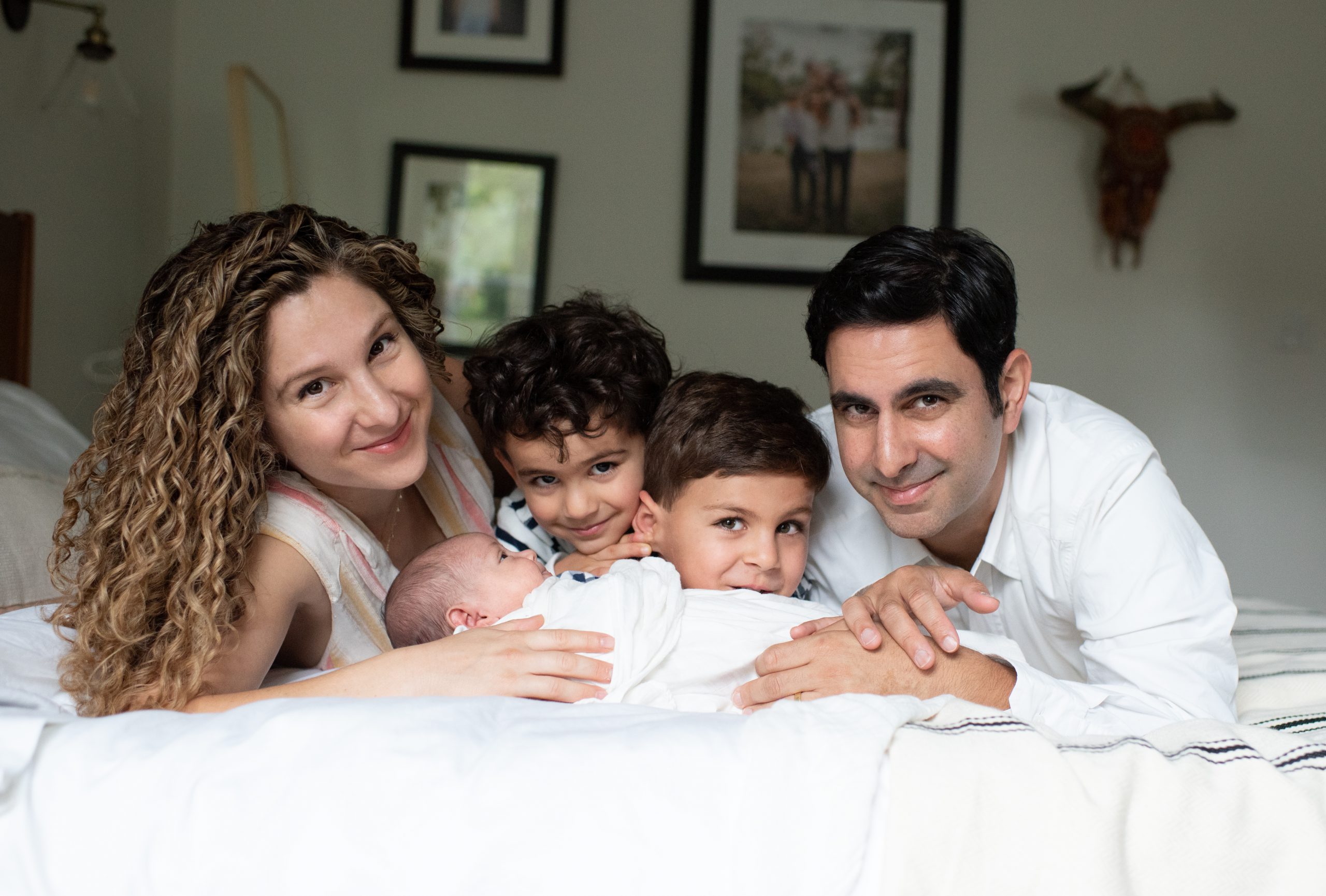 Cyrous Ardalan DMD, MSD
Diplomate, American Board of Endodontics
Dr. Cyrous Ardalan grew up in Winston Salem, North Carolina. He received his Bachelor of Science degree from The University of North Carolina at Chapel Hill in 2003. He then moved to Boston, where he attended Tufts University School of Dental Medicine and received his DMD degree in 2007. After dental school, he completed a General Practice Residency at Cedars Sinai Medical Center in Los Angeles in 2008. 
Dr. Ardalan then moved to New Orleans and was a National Health Service Corps Loan Recipient and spent most of his early dental career treating patients while serving as a Dental Director of a federally qualified health center. He continued to practice dentistry in New Orleans, as well as teaching part-time at Louisiana State University School of Dentistry.  He then completed an Endodontic residency at Virginia Commonwealth University while serving as Chief Resident. 
During residency, Dr. Ardalan was selected to participate in a mission trip to Jamaica on behalf of the Foundation for Endodontics. He spent a week in rural Jamaica performing root canal therapy and teaching students, with a mission to save natural teeth of a population that would normally have teeth extracted. He also successfully defended his thesis and obtained a Masters in Science in Dentistry from Virginia Commonwealth University. 
He opened Crescent City Endodontics in 2018. Dr. Ardalan is a member of the American Association of Endodontists. He also teaches part-time at LSU School of Dentistry as a clinical instructor of endodontics. He frequently takes continuing education courses to remain current with his specialty. Dr. Ardalan recently completed his board certification and is now a Diplomate of the American Board of Endodontics. 
Dr. Ardalan lives in New Orleans with his wife Layla, an artist whose work is on display in the office, and three wonderful children. He enjoys traveling, playing the guitar, and spending quality time with his family.