OUR OFFICE USES ADVANCED TECHNOLOGY TO AID IN ACCURATE DIAGNOSIS, GENTLE AND EFFECTIVE TREATMENT, WHILE DELIVERING
AN EXTRAORDINARY EXPERIENCE FOR PATIENTS.
FOTONA SKYPULSE
We have recently implemented the Fotona Skypulse laser into our practice. Using SWEEPS(R) (Shock Wave Enhanced Emission Photoacoustic Streaming) technology enables us to better debride and clean the root canal system. We feel that this technology helps us to give better long-term results to our patients. We are only one of a few endodontic practices in the country utilizing this new technology.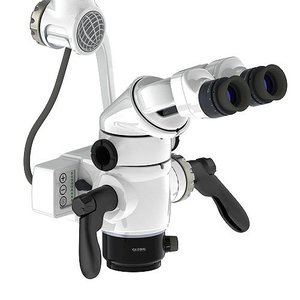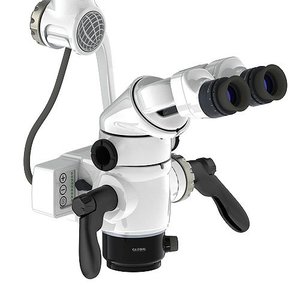 DENTAL (SURGICAL) OPERATING MICROSCOPE
This technology has forever changed the delivery of endodontic care.  The magnification and illumination this technology offers allows us to see the anatomy within the tooth in a way that is simply not possible with the naked eye. Every treatment delivered in our office utilizes this necessary piece of equipment. Our practice is one of the only in Louisiana where the dental assistants also work through the microscope. This enhances the way our team works and the ability to provide our patients with the best possible treatment. We feel that should be the standard of care for all procedures performed by an endodontist.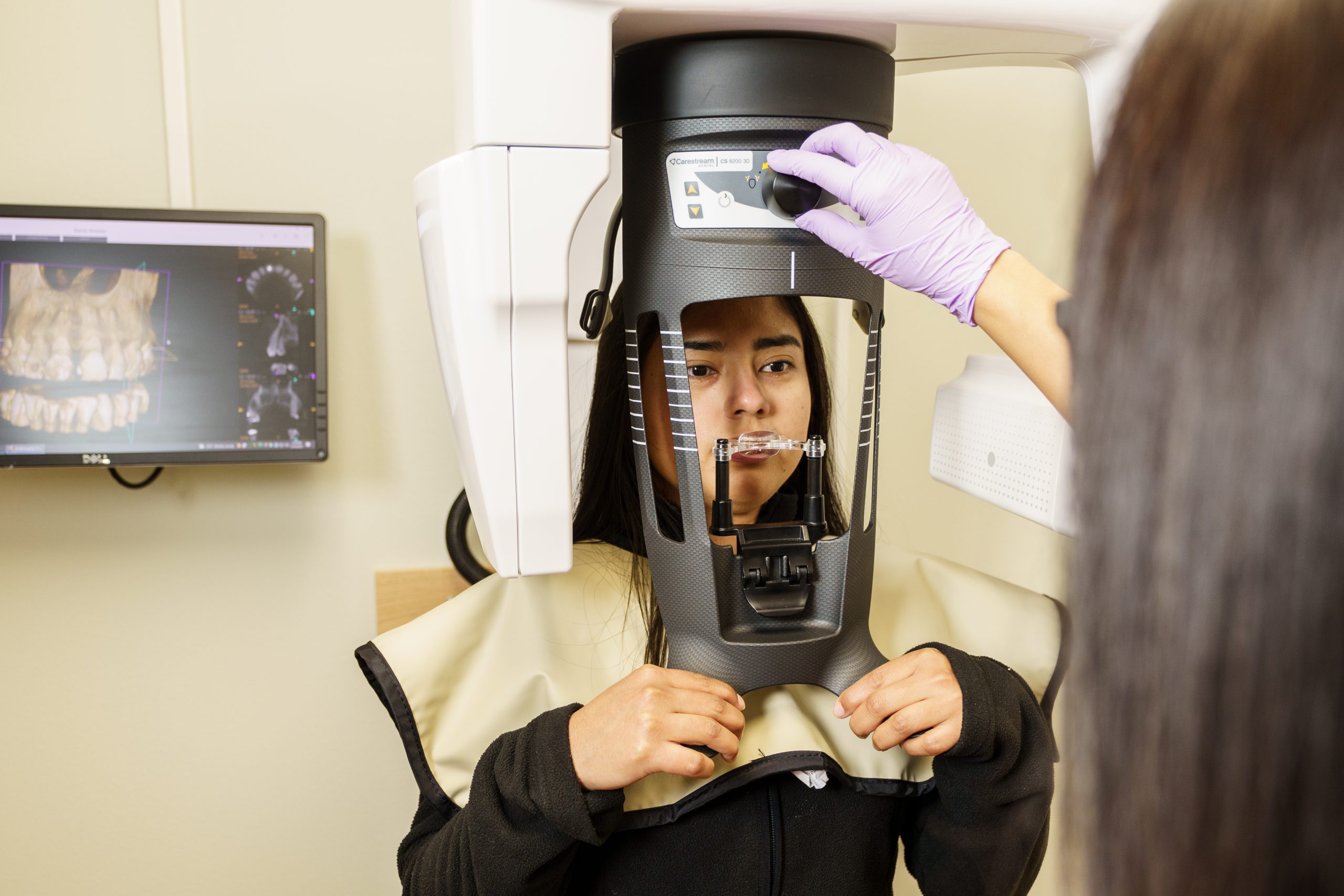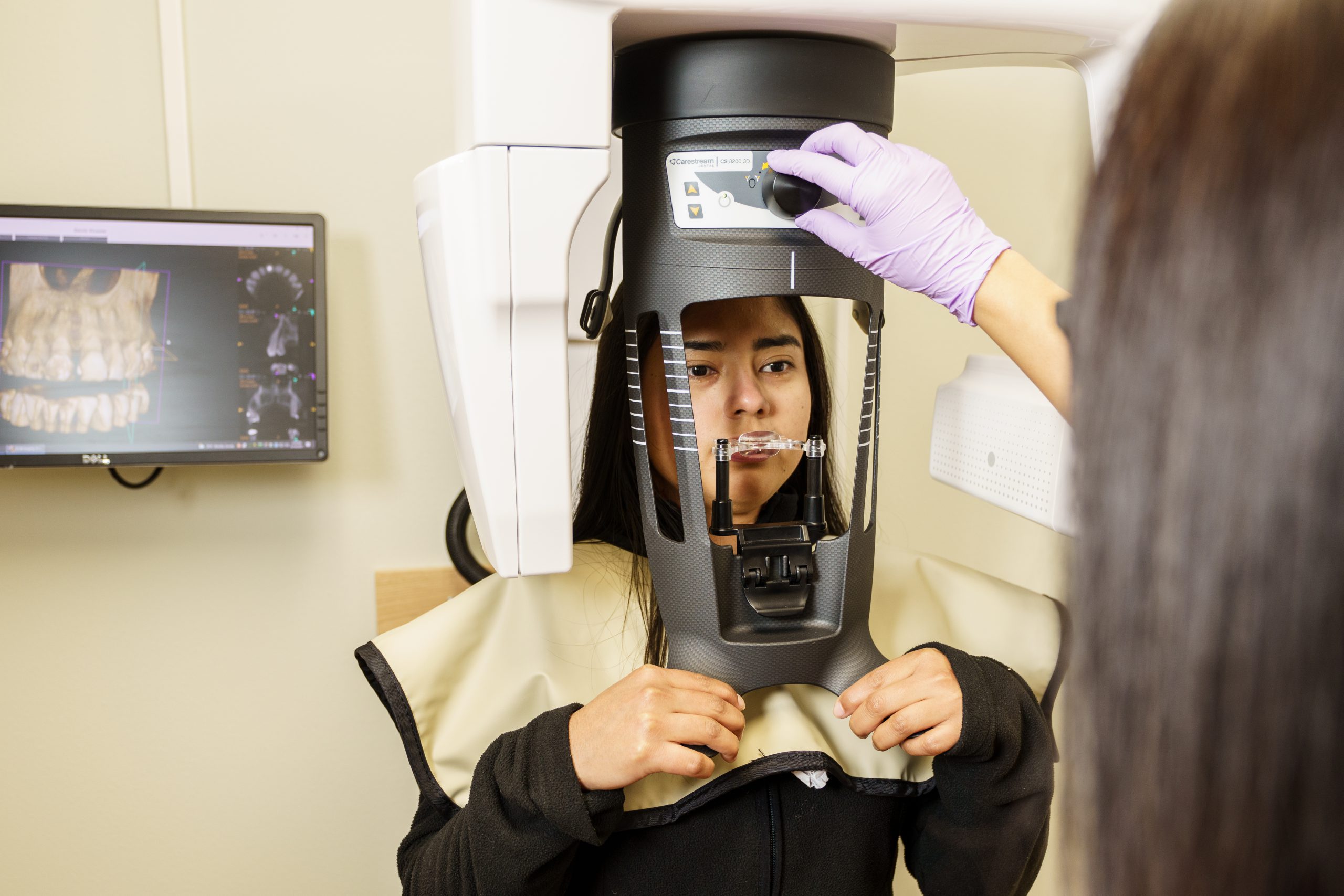 Carestream 8200 3D CBCT
Historically, dentists and endodontists have had to rely exclusively on 2-D radiographs to evaluate patients.  While this has been and continues to be adequate in most cases, the Cone Beam Computed Tomography gives us the ability to literally evaluate the teeth and surrounding tissue in 3 dimensions. This is invaluable, especially when treating the difficult cases seen in a specialist's office. These high-resolution images can be obtained quickly in our office and are achievable with very low radiation to the patient.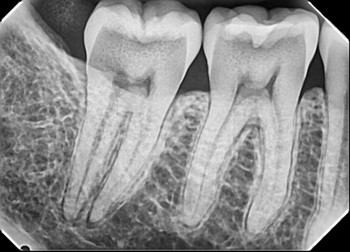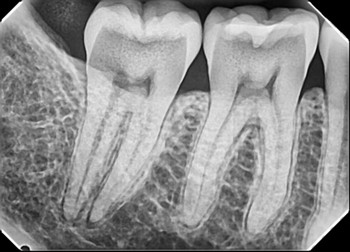 Digital Radiography
In our practice the health and safety of our patients are the highest concern. Digital radiography provides an 80% reduction in radiation to our patients with an increase in diagnostic capabilities. These digital radiographs have the added benefit of always being available in our computers for easy access any time in the future. We utilize Schick digital sensors, which are considered by many to provide the finest digital image available.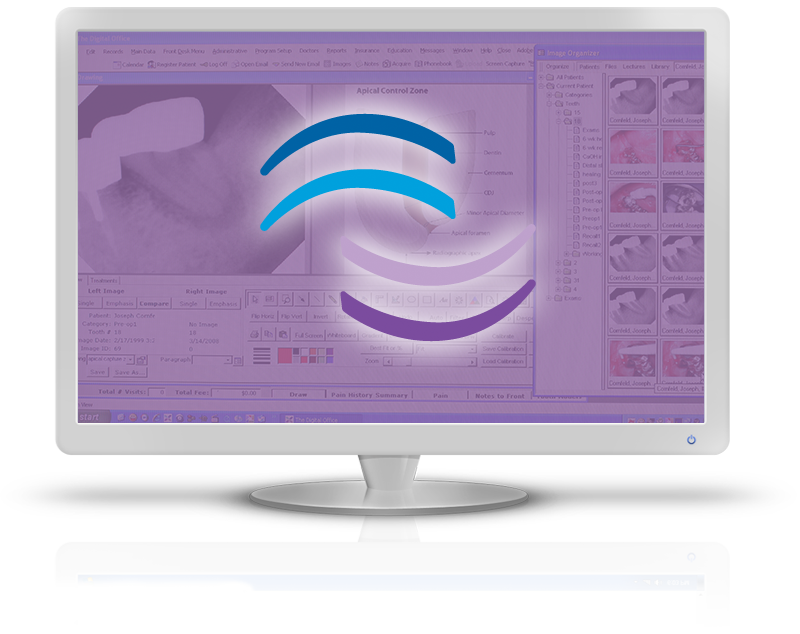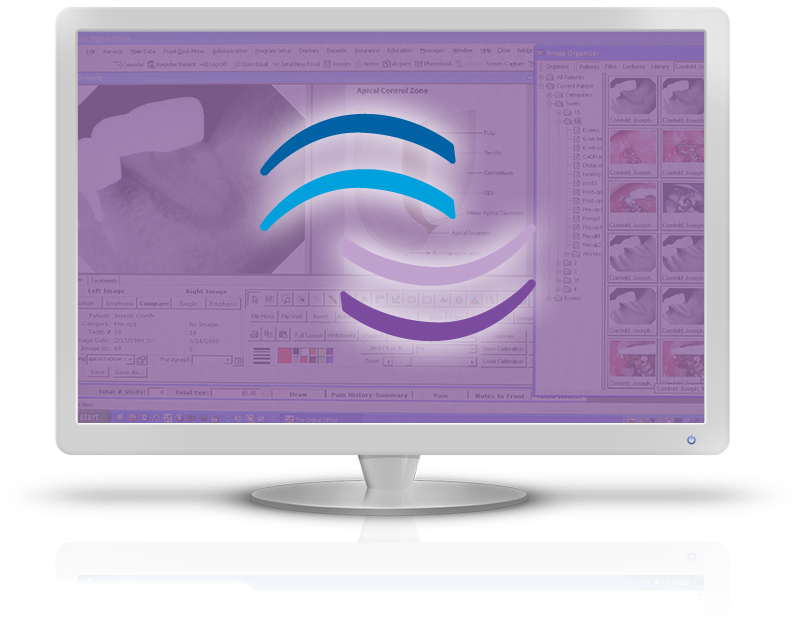 TDO Software
Our office uses TDO, the universally acknowledged gold standard in endodontic electronic records. Designed by a leading endodontist, in conjunction with a community of endodontists dedicated to the foundational principle that the patient's care always comes first, the software streamlines and simplifies patient registration, referral communication, medical history review, and clinical and imaging documentation. It operates off the Checklist Manifesto common in top hospitals and the airline industry to minimize errors and improve performance and patient outcomes.
Much more than a software, we are part of a community of top clinicians dedicated to mentoring each other, clinical excellence, self-improvement and continual critical self-appraisal so needed for professional improvement and development. As a user of the software, and as a member of the TDO community, our focus is on providing the highest level of care within the endodontic specialty.